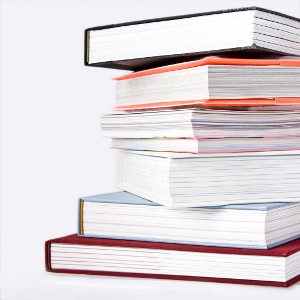 In the USA, diet book sales are quiet at the end of summer. The Whole30 (paleo-influenced elimination-reintroduction diet) is the bestselling diet book, and some soon-to-be released Trim Healthy Mama books are currently popular.
In the UK, diet book sales are also quiet. Jaime Oliver has released a new cookbook/diet book that focuses on calorie restriction, Everyday Super Food. The usual "free-from" suspects that have sold well all year long are hanging on.
The positions in the bestselling charts are according to a snapshot of book sales from Amazon. The number in brackets next to the top titles is the ranking in all books – e.g. The Whole30 is the no. 38 selling book on Amazon USA at the time of writing.
USA bestselling diets August 2015
| | | | |
| --- | --- | --- | --- |
| USA | Health, Fitness & Dieting* | Special diets | Diseases & Physical Ailments* |
| 1 | The Whole30 (38) – Elimination-reintroduction diet | The Whole30 (38) – Elimination-reintroduction diet | Brain Maker – Foods for gut and brain health |
| 2 | Trim Healthy Mama Cookbook (50) – Either low-carb or low-fat | Trim Healthy Mama Cookbook (50) – Either low-carb or low-fat | Grain Brain – Gluten-free, no processed carbs or sugars |
| 3 | The Blue Zones Solution (53) – Whole foods, mostly plant-based | Thug Kitchen (59) – Vegan cookbook | The Ketogenic Cookbook – Low-carb, moderate-protein, high-fat cookbook |
| 4 | Trim Healthy Mama Plan (76) – Either low-carb or low-fat | Trim Healthy Mama Plan (76) – Either low-carb or low-fat | Brain Maker – Audio – Foods for gut and brain health |
| 5 | The Fast Metabolism Diet (84) – No wheat, dairy, soy, sugar, corn, caffeine, fruit juice or artificial sweeteners | Inspiralized  – Spiralized vegetables and fruits cookbook | Brain Maker – Kindle – Foods for gut and brain health |
*only books with food recommendations included
UK diet best sellers August 2015