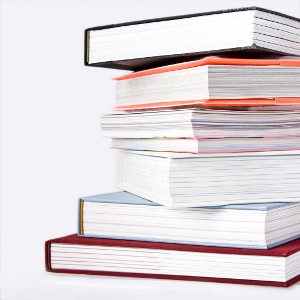 In the USA, diet books are surprisingly unpopular in June compared to the usual rush for the beginning of summer. The Whole30 (paleo-influenced elimination-reintroduction diet) is the bestselling diet book, and The 10-Day Green Smoothie Cleanse from 2014 has regained in popularity.
In the UK, diet book sales are also somewhat lower than you'd expect at this time of the year. Nothing new here – the most popular are the "free-from" books Deliciously Ella (vegan, free-from), Get the Glow (wheat-free, sugar-free), and Eat. Nourish. Glow (gluten-free, dairy-free, refined sugar-free).
The positions in the bestselling charts are according to a snapshot of book sales from Amazon. The number in brackets next to the top titles is the ranking in all books – e.g. The Whole30 is the no. 25 selling book on Amazon USA at the time of writing.
USA bestselling diets June 2015
*only books with food recommendations included
UK diet best sellers June 2015