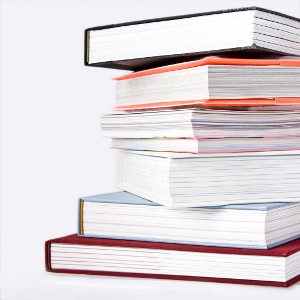 In the USA, The Whole30 (paleo-influenced elimination-reintroduction diet) is sticking to the top of the charts. The recently released Brain Maker (gut microbiota health, fermented foods, gluten-free, sugar-free) is also selling well.
In the UK, the same three "free-from" books have been at the top of the charts as for a few months now – Get the Glow (wheat-free, sugar-free), Deliciously Ella (vegan, free-from), Eat. Nourish. Glow (gluten-free, dairy-free, refined sugar-free).
The positions in the bestselling charts are according to a snapshot of book sales from Amazon. The number in brackets next to the top titles is the ranking in all books – e.g. The Whole30 is the no. 15 selling book on Amazon USA at the time of writing.
USA bestselling diets May 2015
*only books with food recommendations included
UK diet best sellers May 2015