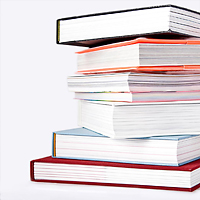 In the USA, sales of diet and healthy eating books have plummeted as summer comes to an end. Grain Brain (gluten-free) is still doing well. Paleo books continue to trend including Against All Grain, which has been selling well all year, and Paleo Slow Cooker. Vegan cookbooks and diets are also doing well, including Eat To Live Cookbook (the diet book is coming out soon) and The End of Dieting.
In the UK, The Fast Diet (intermittent fasting) is still hanging on as the top diet book. The Hairy Dieters books (low fat and low sugar) have bubbled back up in popularity.
The positions in the bestselling charts are according to a snapshot of book sales from Amazon. The number in brackets next to the top titles is the ranking in all books – e.g. Grain Brain is the no. 46 top selling book in the USA on Amazon at the time of writing.
USA bestselling diets August 2014
*only books with food recommendations included
UK diet best sellers August 2014