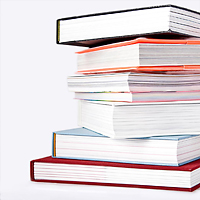 In the USA, a couple of diets have blipped back to the top of the chart – The Digest Diet and The Fast Diet (new cookbook released). Wheat Belly (gluten-free) and Forks over Knives (vegan) remain popular.
In the UK, intermittent fasting is still at the top of the charts, with The Fast Diet as the top-selling book and The 5:2 diet also selling well. Hairy Dieters (low fat and low sugar) is still selling well.
The positions in the bestselling charts are according to a snapshot of book sales from Amazon. The number in brackets next to the top titles is the ranking in all books – i.e. The Fast Diet is the no. 1 top selling book and the no. 75 bestselling paid Kindle in the UK on Amazon.
*only books with food recommendations included